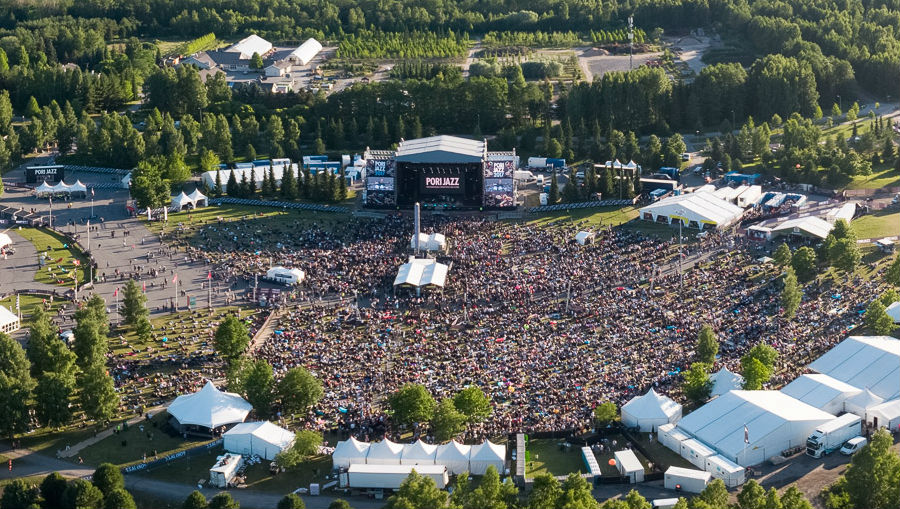 The 52nd Pori Jazz Festival was celebrated July 8th - 16th. Altogether 110 concerts - half of which were free - were played by 81 artists or bands.
The concerts with an admission fee gathered crowds of 60,000 people, and Jazz Street was visited a total of 346,000 times.
Pori Jazz would like to warmly thank all our patrons and partners! The next festival will take place July 14th - 22nd 2018.